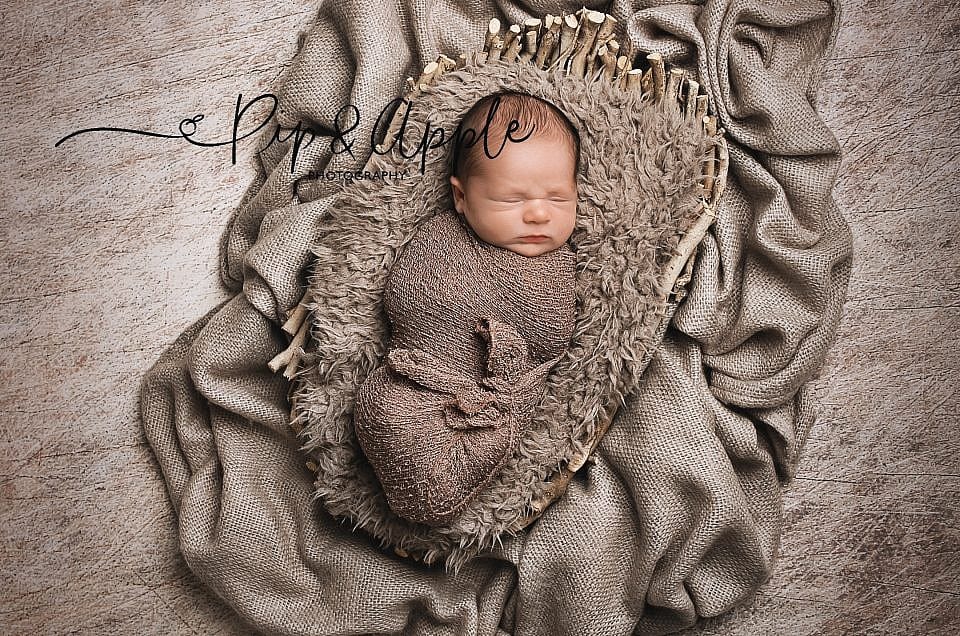 My first shoot of 2018 and little Josh certainly out me through my paces! Usually at 6 days old a newborn will sleep and sleep, feed then sleep some more again!
Josh had other ideas though..he was happy to sleep when he was all wrapped up …but clearly wasn't a fan of nudity and just refused to settle when we tried to put in him some other outfits in some other poses! 🙁
Still though we managed to get some gorgeous images of this little cutie… I love my job!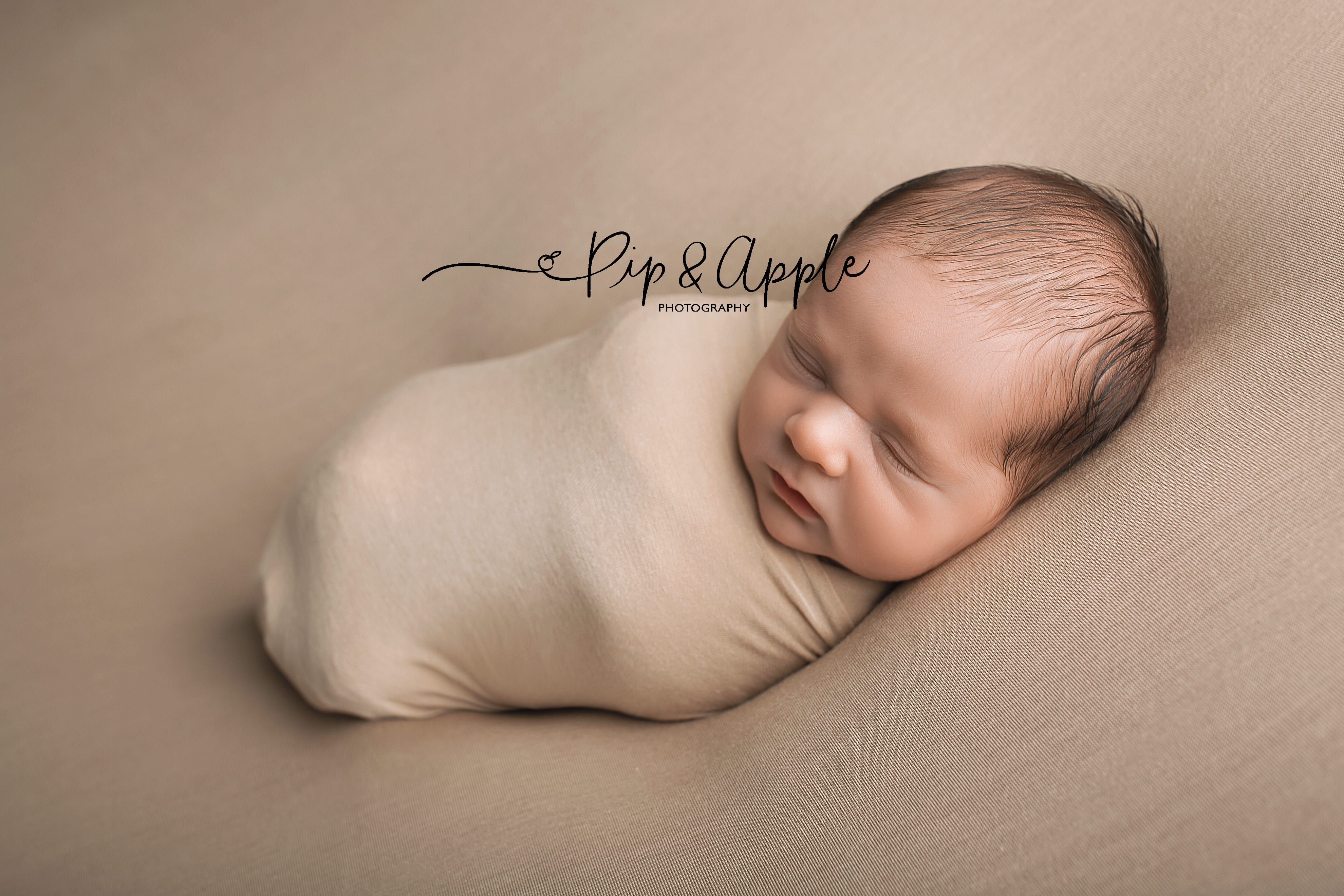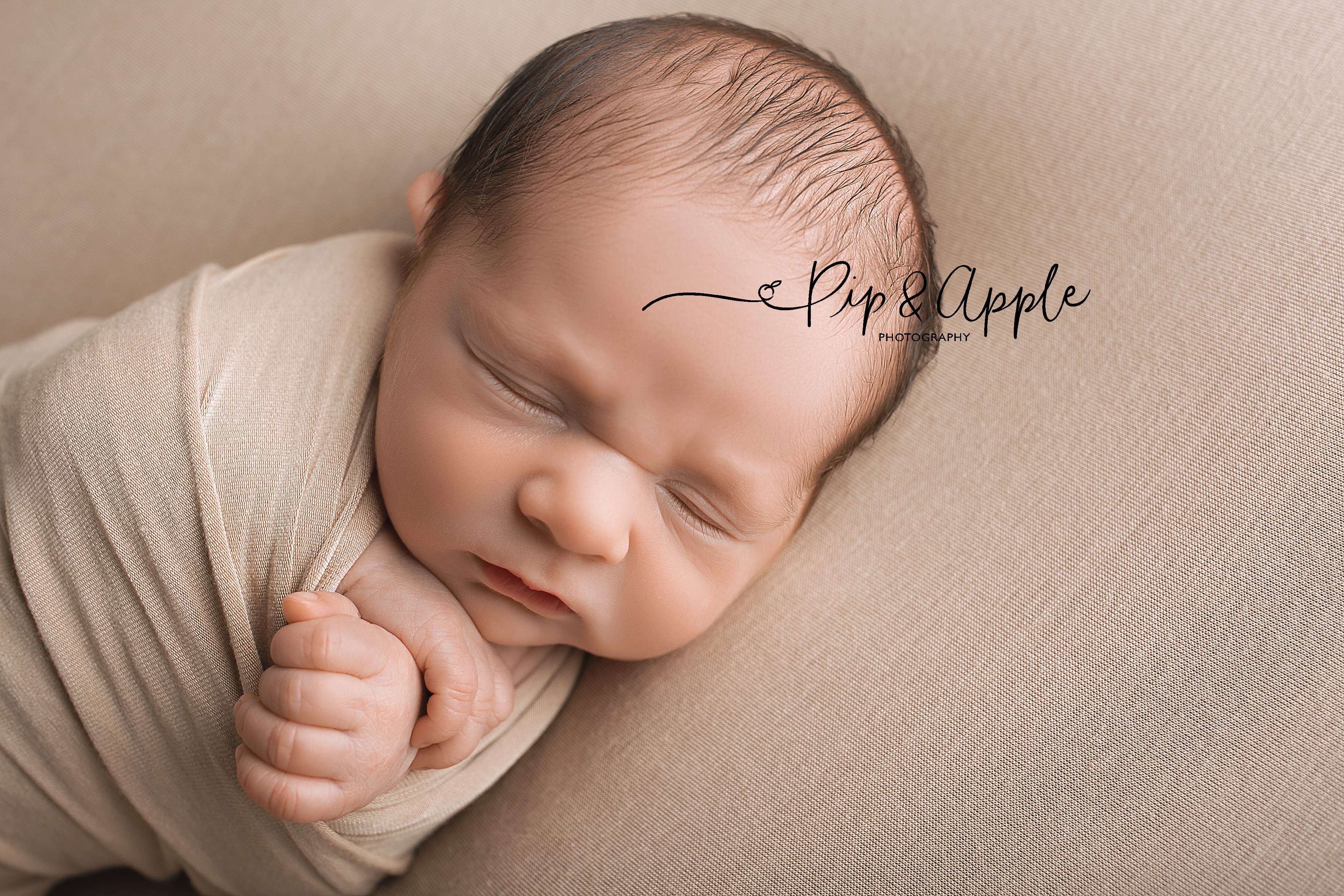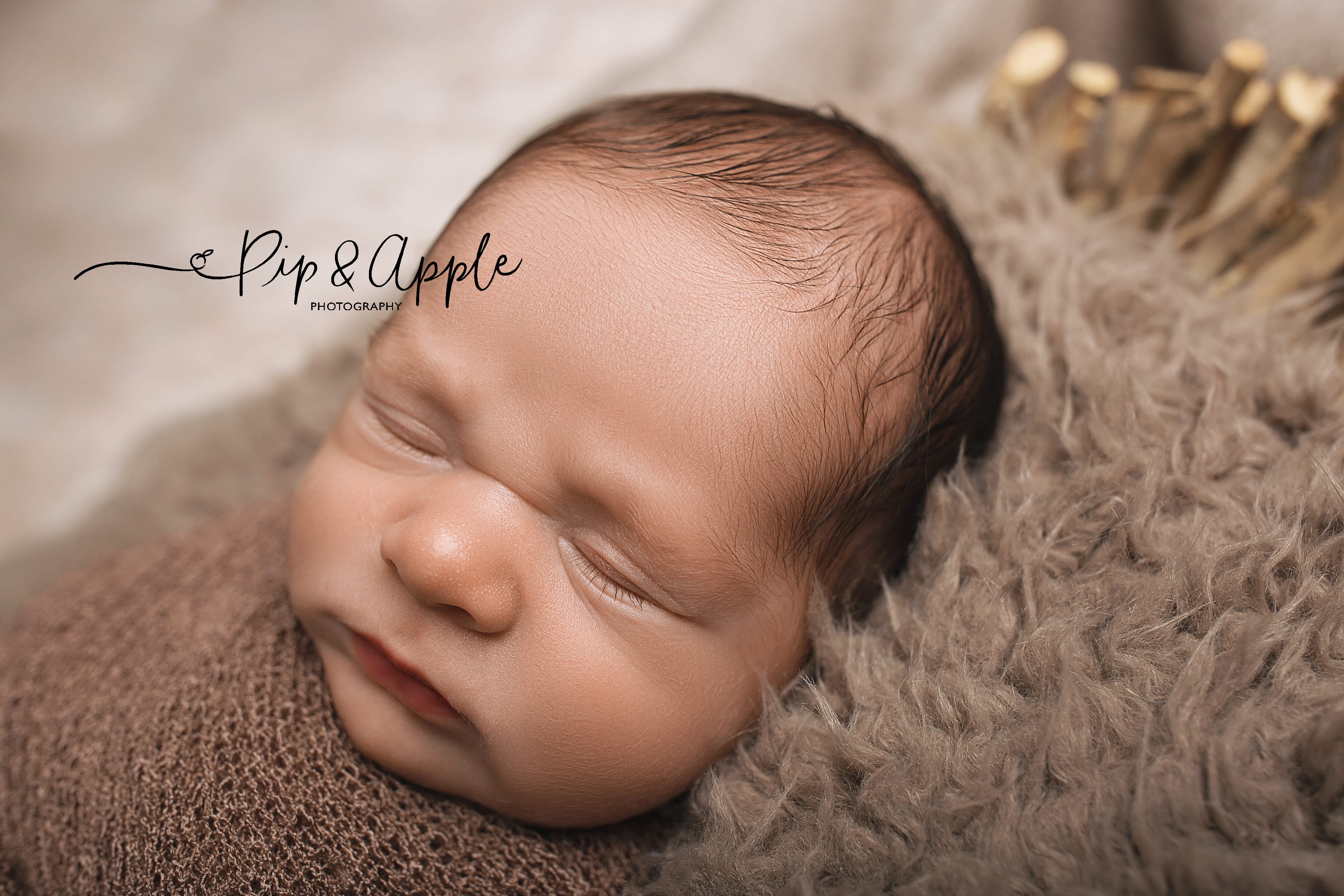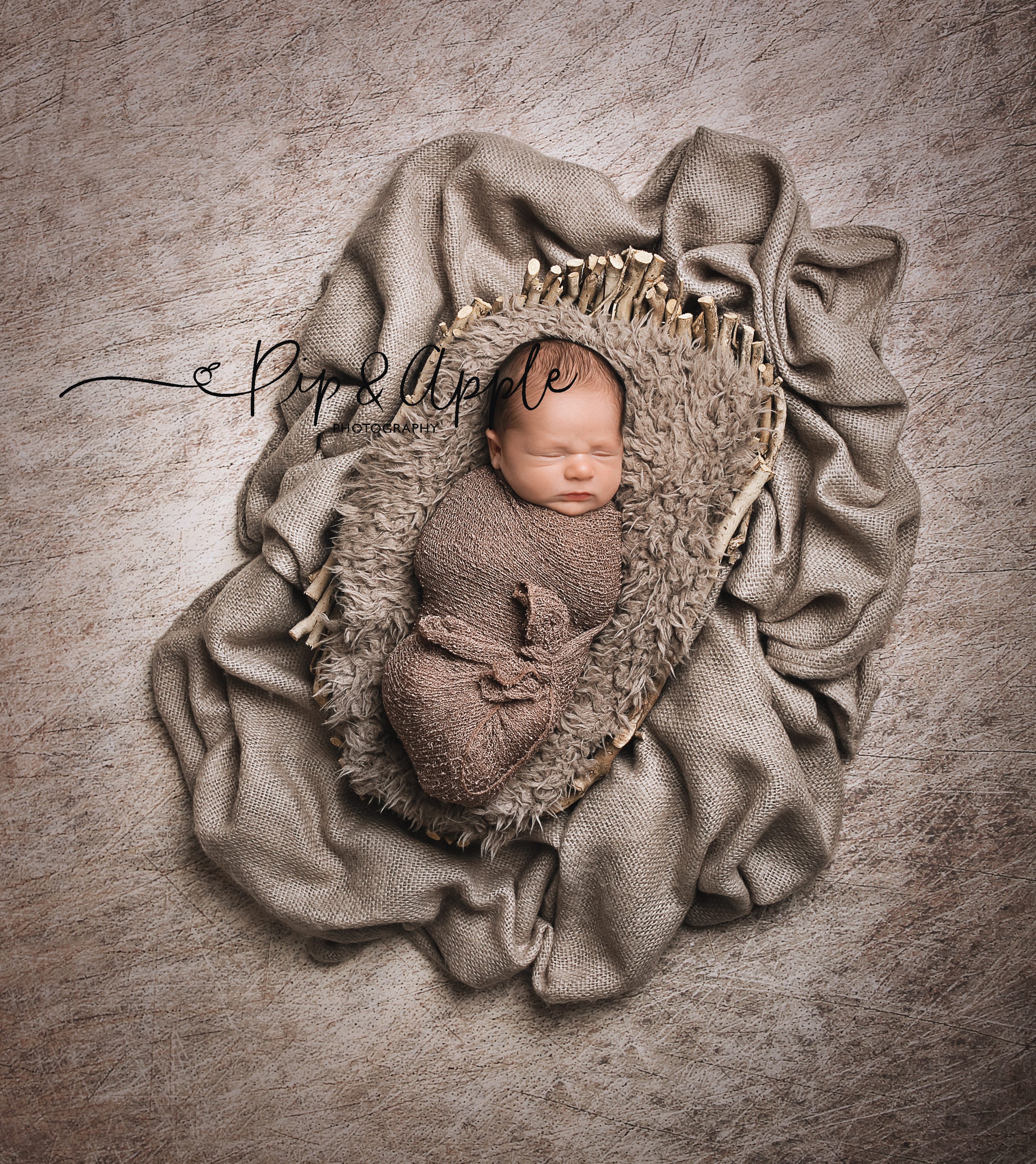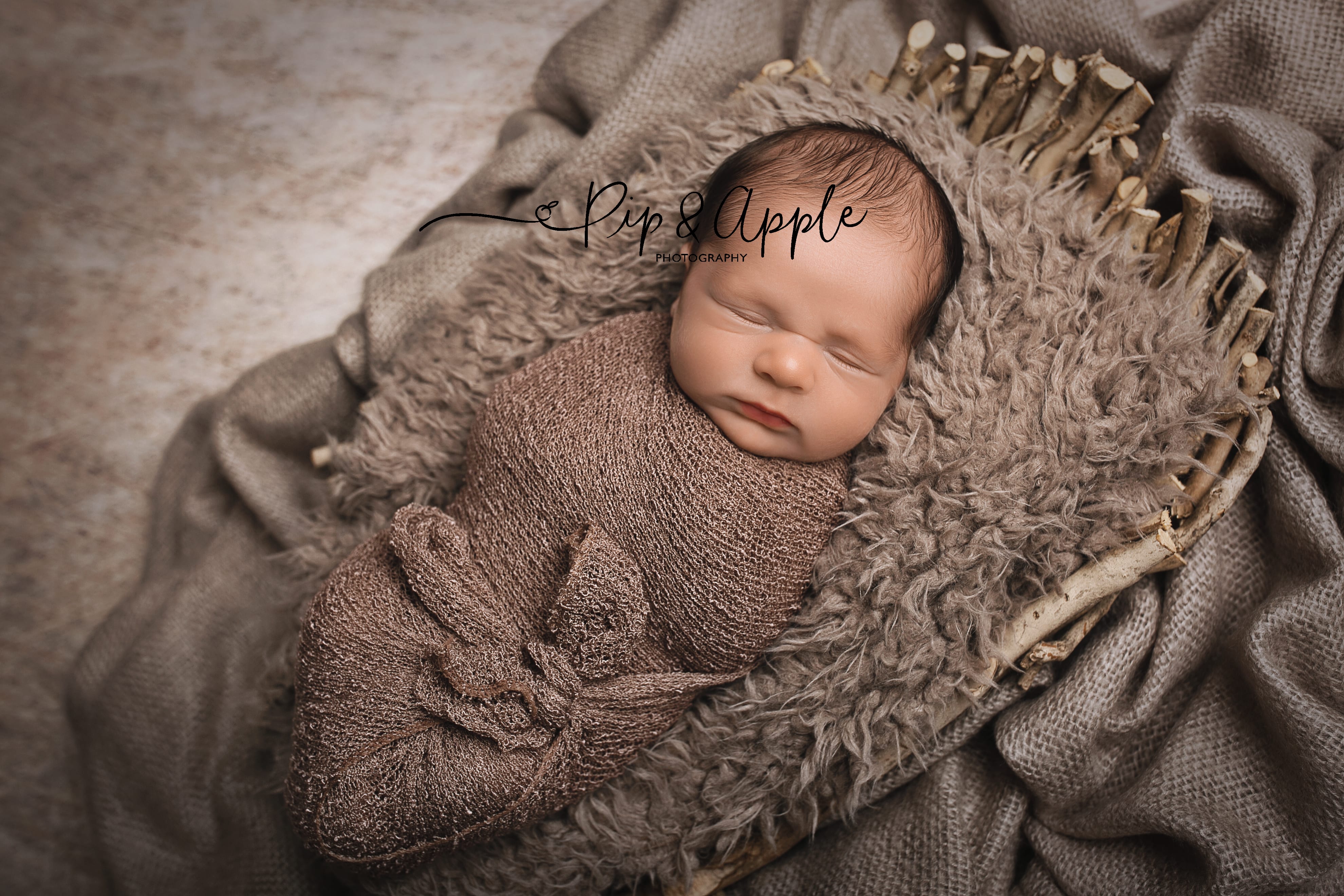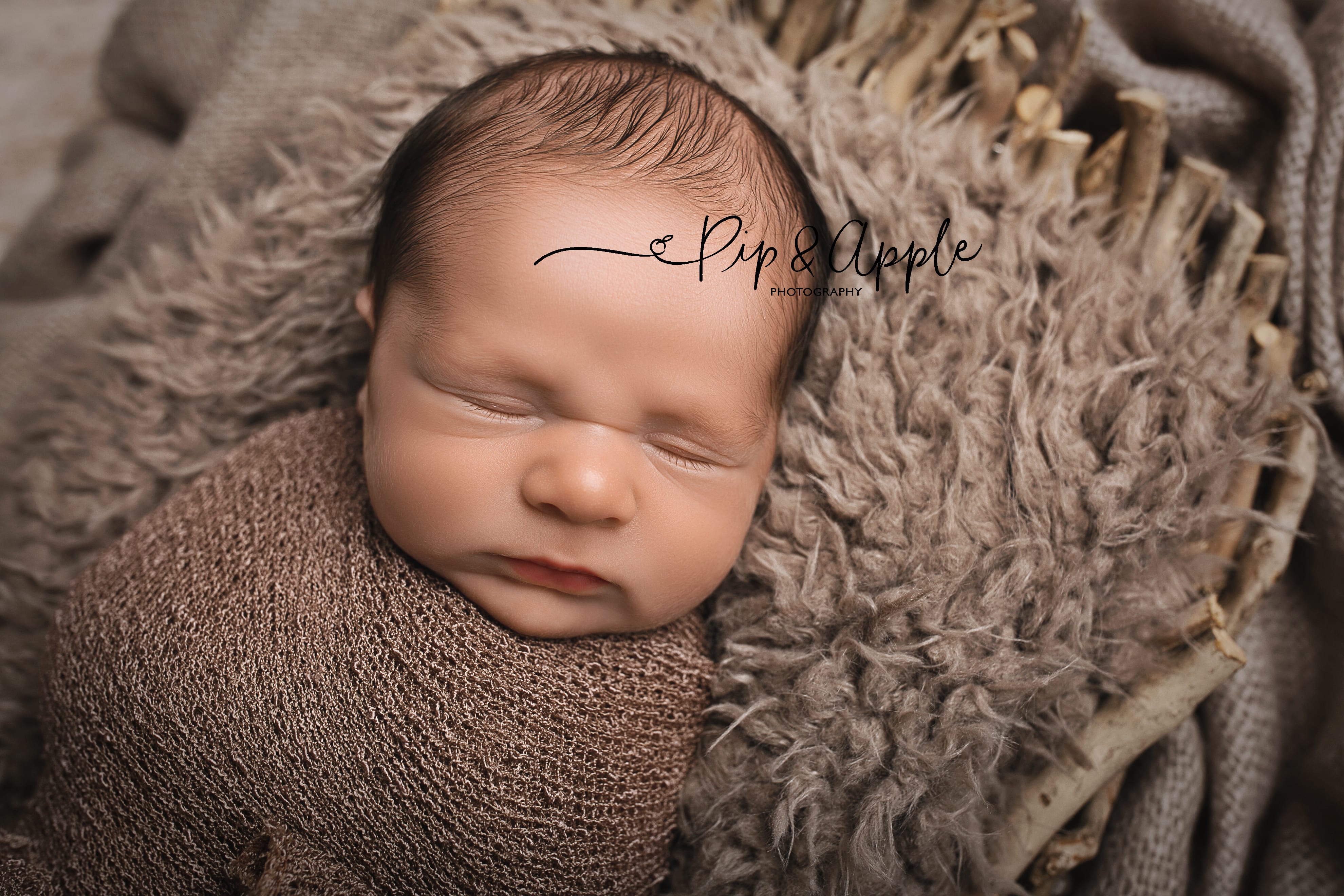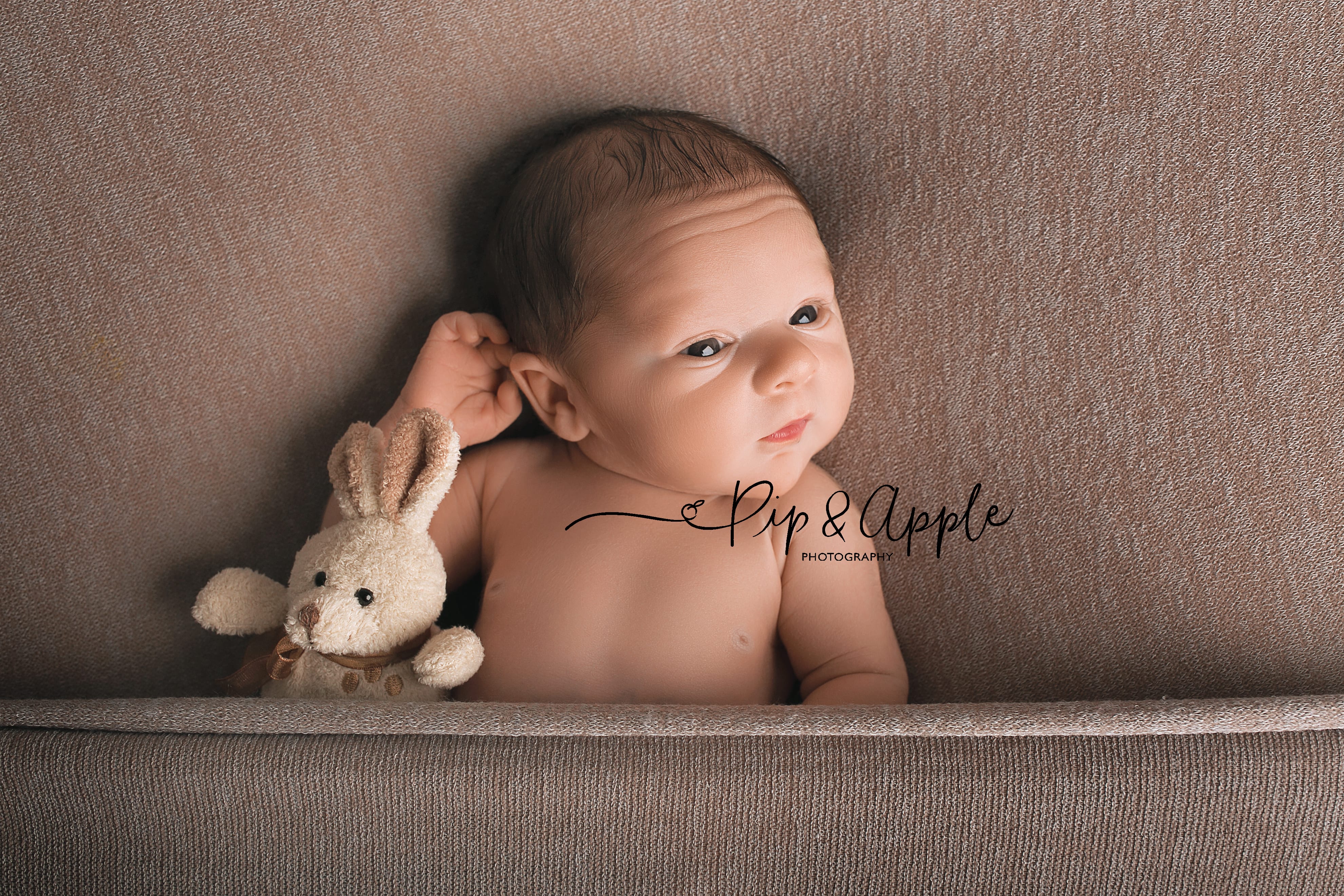 ---