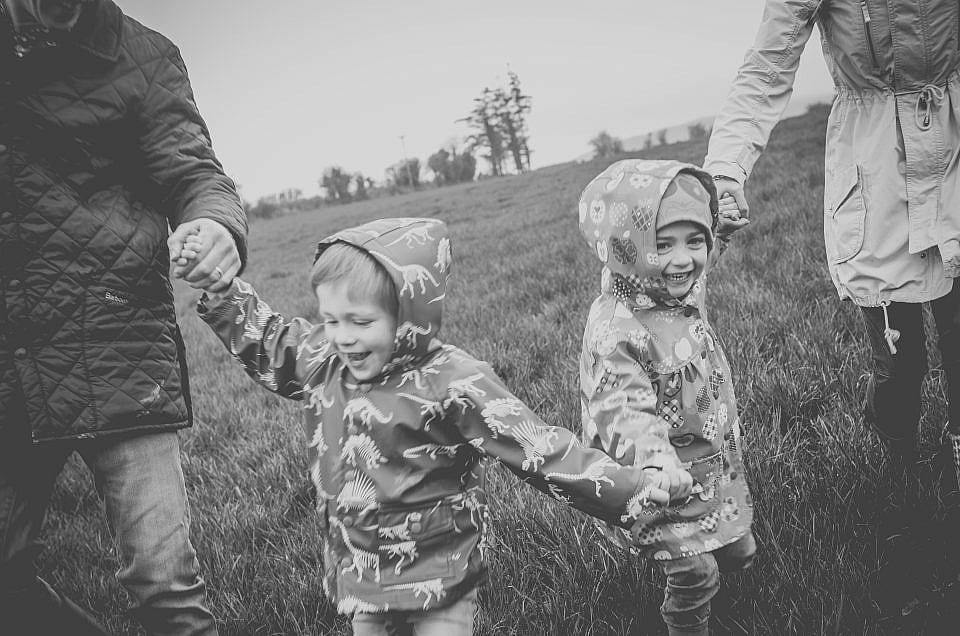 I had the pleasure of pulling on a borrowed pair of wellies to go out on the farm and hang out with the Murphy family for this documentary day in the life shoot….and oh did I need them! 🙂
Despite the odd muddy puddle we had great fun and I loved every minute…think we all had fun!
Love all the smiles and the giggles and just spending time with a really gorgeous family.
Thanks to Sinead from Under the Apple Tree for putting this together for me in Stop Motion format!
---