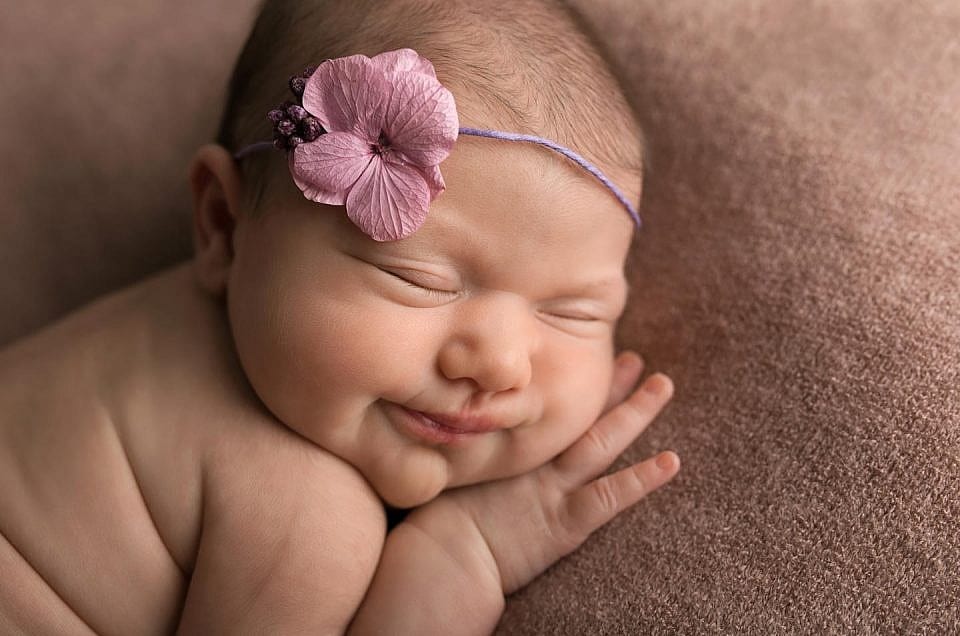 Hi and Thank You for coming this far! 🙂
I'm so excited to finally have this website up and running after a year of hard work and photographing lots of lovely newborns and families.
I've had the best fun doing it all! I've bought SOOOOOO many fabulous props, blankets, outfits, caps and headbands (that I've had to strategically hide from my husband) and I can't wait to use them all!
I really hope you like what you see as much as I've enjoyed taking them all…and the best thing is that it's just the beginning!
So please get in touch….give me the excuse to go out and buy even more props and equipment!
x
Trish
---